How does the lubricant protect the equipment?
Reducing friction is one of the main purposes of lubricating oil, in addition, lubricating oil has other roles, for example, lubricating oil film can prevent rust; prevent the metal from being corroded; lubricating oil can also play a cleaning role, the impurities inside the equipment is like toxins in our body, carried from the oil by the filter core to get rid of; cooling role, the friction between the metal generates heat, lubricating oil flows through the metal surface to take away heat. Lubrication is a frequent problem in the maintenance of equipment, but what exactly is lubrication? When it comes to lubrication, the scene in our mind may just be the oil or grease applied to the mechanical friction surface to reduce friction. Although this concept is correct, but only one aspect of lubrication. Many substances can be used for lubrication, the most common being lubricants (liquid oils) and greases (generally paste-like at room temperature). Grease is thicker than oil because it uses a thickening agent on top of the lubricant. The oil used for lubrication can be taken from petroleum mineral oil, can also be artificial chemical synthetic oil, and vegetable oil, animal oil can also be used as lubricants. The lubricants and greases used nowadays are mainly from petroleum or synthetic oils, and the oil we call base oil before additives and thickeners are added is the main component of lubricants. The base oil itself already has lubricity, but to optimize the overall performance of the base oil, we add some additives. Mineral oils can meet common industrial lubrication requirements, so over 90% of current oils are based on mineral oils, synthetic oils offer better performance, and vegetable oils are used mainly for environmental reasons. Additives can optimize the performance of the base oil, inhibit the bad properties, enhance the favorable properties, and even give the base oil some new properties. However, more additives are not better, because additives are chemical substances, and various additives must be matched with each other in categories and proportions to achieve the desired effect. In addition, the number of additives should also take into account the occasion of use, for example, the lubricating oil (engine oil) of an automobile engine needs better purification and dispersion to remove carbon and soot from the engine, while the lubricating oil used in heavy-duty machinery may have extreme pressure additives added to increase anti-wear capacity.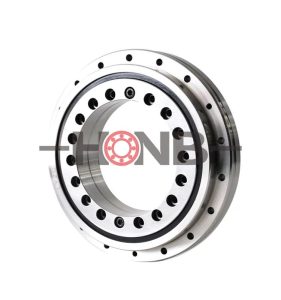 We have rich experience on precision bearing manufacturing and are ranked NO.1 in China and NO.3 all over the world.
We can tailor the overall solution for the use of precision bearings.
HONB– Accountability & Innovation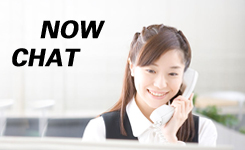 Tel:

86-379-63086182

Fax:

86-379-63086182

E-mail:

bearing20@hyzcgroup.com

Skype:+8615236685001

Address:

Chuangye Road, Konggang Industrial cluster district, Luoyang city, Henan province, China