About Us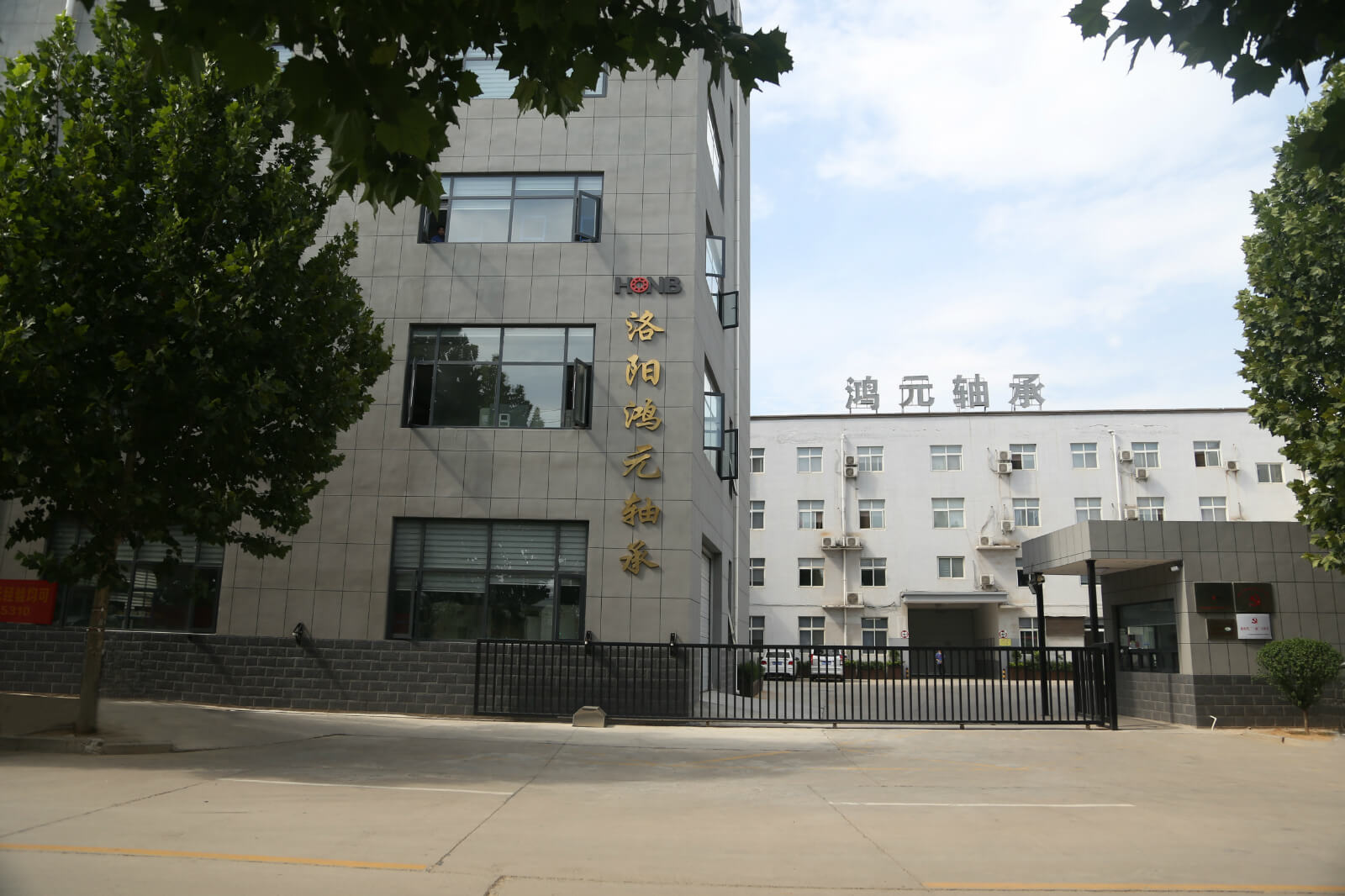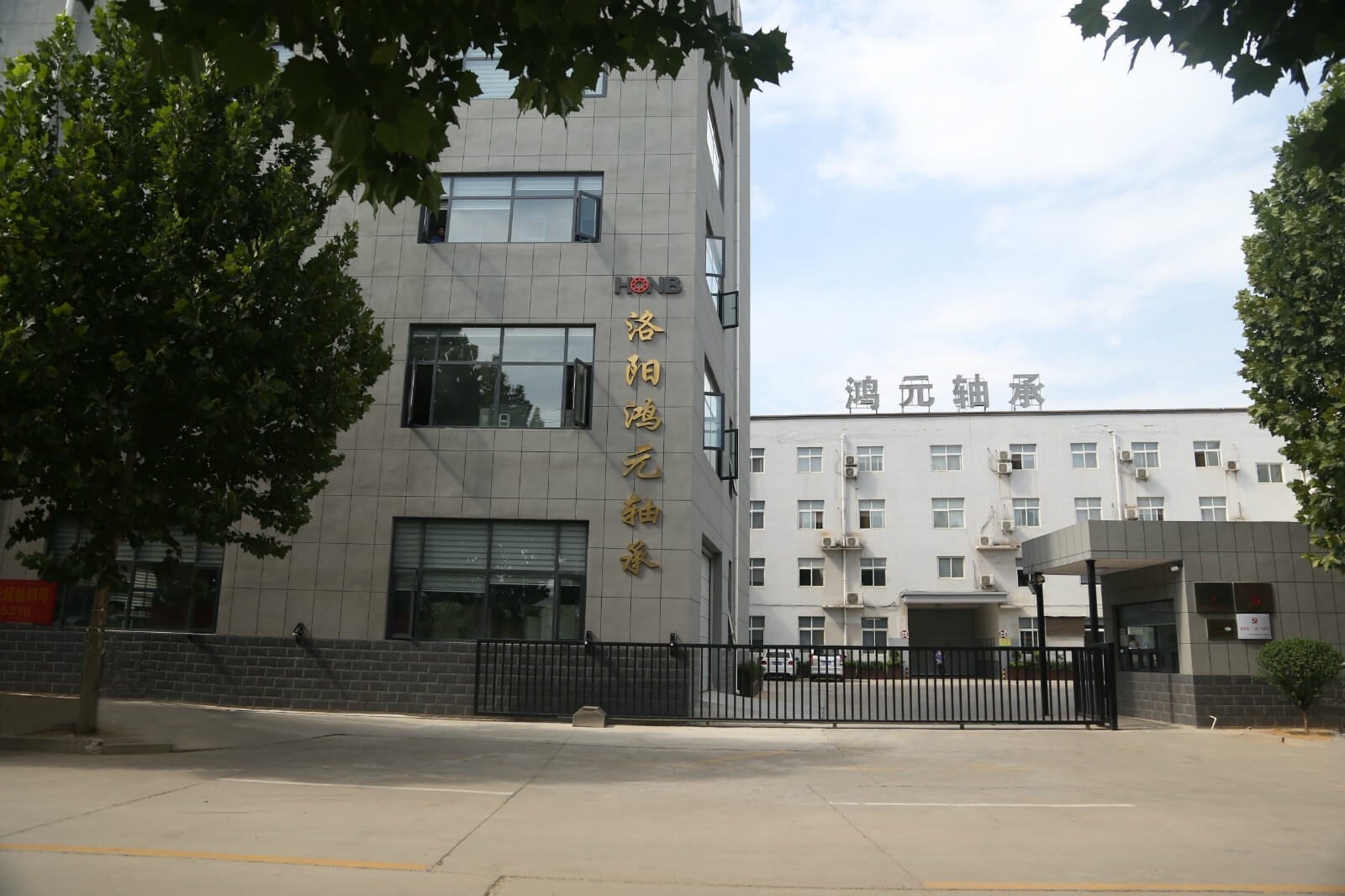 Luoyang Hongyuan Bearing Technology Co., Ltd. was established in December 2005, located in the Luoyang Airport Industrial Cluster, with more than 300 employees. With the development of precision bearings as the development direction, the company specializes in the research and development and manufacture of three series of precision rotary table bearings, cross roller bearings and robot reducer bearings. The precision grades are P2, P4 and P5, and the size range is φ20mm – φ2000mm. Continuous improvement and breakthrough in technology research and development and processing technology, improve the comprehensive performance of bearings, and break the long-term monopoly of similar foreign products in China. At present, it has occupied 80% of YRT rotary table bearing market and precision cross roller bearing market in China, 90%. The domestic harmonic reducer bearing market, 30% of the domestic Rv reducer bearing market; 50% of the products are exported to Europe, North America, India, South Korea, Taiwan and other countries and regions.
Our products are mainly used in high-precision CNC turntables, machine tool spindles, radars, direct drive motors, industrial robots, aerospace and other fields. The two types of market segments for product service are:
1) High-end equipment industry: the key parts of high-end CNC machine tools – high-precision bearings for precision CNC turntables, machine tool spindles, indexing heads, and screw parts. Strategic cooperation customers include the world's largest machine tool companies, major domestic machine tool companies and military industrial enterprises.
2) Industrial automation industry: industrial robot joint bearings, robot-specific harmonics and RV reducer bearings, direct drive motor bearings.
"Made in China 2025" has clearly broken through the development of ten key areas, one of which has high-end CNC machine tools and robots. Therefore, the two areas in which our products are targeted are very promising and high-growth industries.
Our company is "National High-tech Enterprise", "National Science and Technology SMEs", "Henan Province Engineering Technology Research Center", "Henan Province Science and Technology Small Giant Cultivation Enterprise", "Luoyang City 2017 Honest Private Enterprise", "Luoyang" The city's outstanding private enterprises and other series of honorary titles; our company's industrial machinery reducer special bearing project was selected in December this year, the Ministry of Industry and Information Technology "industrial strong base one-stop" national-level demonstration project; undertaken the "two hundred thousand" application of robots in Henan Province Demonstration projects and undertaking major science and technology projects in Henan Province. The company has more than 30 invention patents and utility model patents. It has established a bearing testing center and a bearing test center. In 2011, it passed the ISO: 9000 quality management system certification. It has a complete quality control system and has a research and development center with the host manufacturer. The technical strength of the bearing is required.
In the past two years, a total investment of more than 50 million yuan. Carry out product technology upgrades and intelligent transformation of production lines, newly purchase more than 100 CNC machine tools, six imported CNC machine tools, transform eight truss robots, three six-axis robots, and implement key positions "machine substitution" action, greatly improving Production efficiency. In particular, research and development projects such as robotic harmonic bearings have quickly occupied the domestic market on the basis of major breakthroughs in 2017.
The reason why Hongyuan Bearing can develop rapidly today is that we started to invest in the research and development of related products, adhere to process improvement and break through the technical bottlenecks seven years ago. Only based on the thinking pattern of improving the national industrial base, the company has a forward-looking strategic vision and predicts the market economy changes in advance, in order to continuously adjust the industrial structure according to market demand, improve the competitiveness of domestic products, and actively catch up with foreign counterparts. In order to ensure that the company enhances its core competitiveness, it is in an invincible position in the fierce competition and the harsh market environment, and our competitiveness comes from our technology research and development and the product itself.
"The road is long and the road is long," in the road of upgrading our country's industrial infrastructure and promoting innovation and development of the manufacturing industry, we still need deeper and broader exploration, and we need long-term continuous investment to achieve the right in the field of bearing segmentation. Mastering key components and process technologies, with leading technologies in parts, materials and manufacturing processes, narrowing the gap with the world's industrial powers such as the United States and Japan, and even surpassing!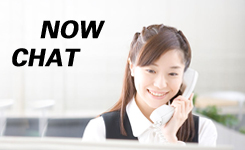 Tel:

86-379-63086182

Fax:

86-379-63086182

E-mail:

bearing20@hyzcgroup.com

Skype:+8615236685001

Address:

Chuangye Road, Konggang Industrial cluster district, Luoyang city, Henan province, China