HYR flexible bearing
Hyr flexible bearing mainly bears alternating stress. Due to its thin wall thickness, it is deformed when it is matched with cam. High carbon chromium bearing steel is used for inner and outer rings and rolling elements, and nylon integral retainer is used for retainer.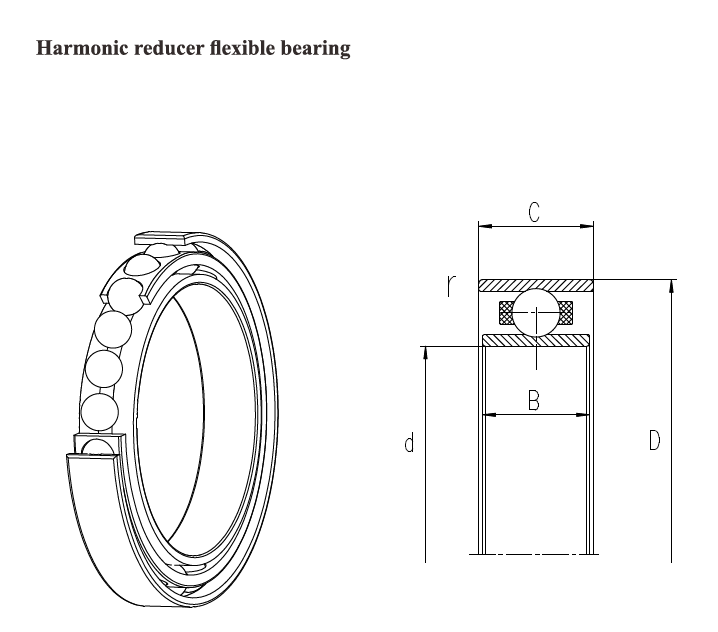 If you have any suggestions or opinions about our products,please leave a message,and we will immediately answer your questions. Thanks for your support.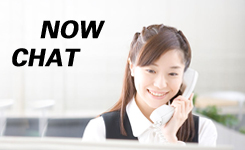 Tel:

86-379-63086182

Fax:

86-379-63086182

E-mail:

bearing20@hyzcgroup.com

Skype:+8615236685001

Address:

Chuangye Road, Konggang Industrial cluster district, Luoyang city, Henan province, China