Effective measures to minimize the noise of tapered roller bearings
Bearings are indispensable for mechanical operation, but bearings also have shortcomings that they cannot overcome. Bearings are one of the sources of mechanical noise. So how do we minimize the noise of tapered roller bearings? Exploring the mechanism of bearing noise and studying comprehensive control during the production process are the keys to improving bearing quality and achieving technological innovation. Compared with other types of products, the structure, performance and noise generation mechanism of tapered roller bearings are very special. Bearings inevitably vibrate during operation. Vibrations are caused on the one hand by external factors. It can be seen that the key to solving the problem of bearing noise is to solve the vibration of the bearing. First of all, the dimensional accuracy, shape position accuracy and surface quality of each bearing part should meet the technical conditions of the corresponding accuracy level; identify the main sources of noise and focus on solving them during the processing process. When the bearing rotates, the cage is free-floating. In order to reduce the amount of movement of the cage, the length of the window hole should be produced according to the deviation size. At the same time, in order to reduce the friction sound between the cage and the roller, the surface must be polished and phosphorized. In addition, when shrinking the cage, tighten it as much as possible without affecting the rotation flexibility of the bearing. During the processing, inspection, assembly, storage and transportation of bearing parts and finished products, operating procedures should be strictly followed to avoid adverse consequences such as bumps, deformation, and corrosion. At the same time, the finished product after assembly must be fully cleaned to completely remove dust and adherents to ensure cleanliness.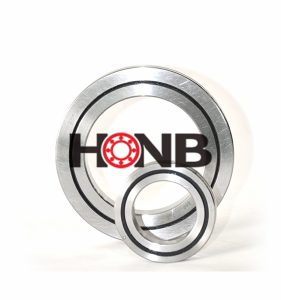 We have rich experience in precision bearing manufacturing and are ranked NO.1 in China and NO.3 all over the world.
We can tailor the overall solution for the use of precision bearings.
HONB– Accountability & Innovation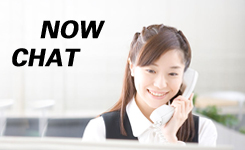 Tel:

86-379-63086182

Fax:

86-379-63086182

E-mail:

bearing20@hyzcgroup.com

Skype:+8615236685001

Address:

Chuangye Road, Konggang Industrial cluster district, Luoyang city, Henan province, China