Full of love for the Mid-Autumn Festival and the National Day – HONB wishes everyone a happy Double Festival, happiness and good health!
Welcome the Mid-Autumn Festival Celebrating a prosperous life Luoyang Hongyuan Bearing wishes everyone Successful career is getting better and better Family reunion and everything goes smoothly Bless the Motherland prosperity Guotai and people's peace
We have rich experience in precision bearing manufacturing and are ranked NO.1 in China and NO.3 all over the world.
We can tailor the overall solution for the use of precision bearings.
HONB– Accountability & Innovation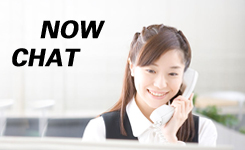 Tel:

86-379-63086182

Fax:

86-379-63086182

E-mail:

bearing20@hyzcgroup.com

Skype:+8615236685001

Address:

Chuangye Road, Konggang Industrial cluster district, Luoyang city, Henan province, China